For anyone living in an older home, you know that one of the toughest areas to tackle is the bathroom. The good news is that bringing your bathroom into the 21st century is not as hard as it might seem. Here are a few simple ways to upgrade your bathroom so that it's more modern, functional, and easier to maintain.
For more information for the premier plumbing service in Los Angeles, contact Nautilus Plumbing.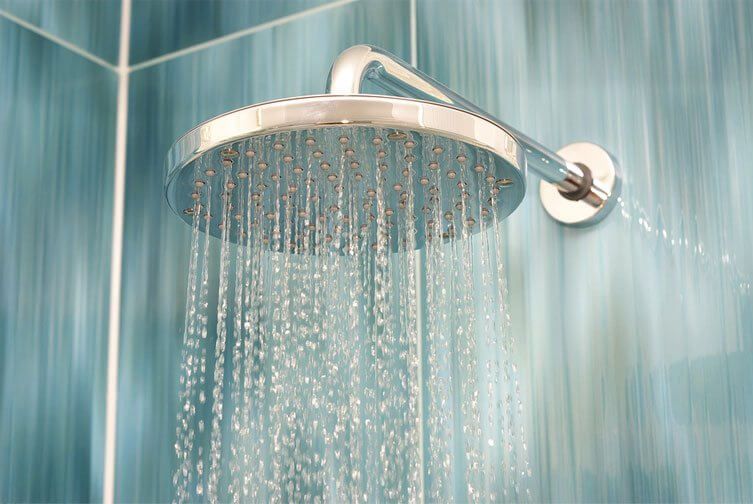 Technology
Give your bathroom a major modern upgrade by adding some cool technology. High tech toilets have heated seats, motion sensors for lifting and closing toilet lids, and an automatic flushing mechanism. Remove old sink taps with new ones that have digital sensors and add waterproof items to your bathroom including waterproof TVs, Bluetooth speakers, and more. Nearly all of these can be controlled via phone apps to facilitate the entire experience.
Design And Hardware
A more apparent way of upgrading an old bathroom is by tweaking or overhauling its design. Determine what your design style will be. Masculine, romantic, minimalist, or more classic. Figure out what color scheme you want to go with and pick out some paint or items that will add these colors to the room. If you prefer a more neutral bathroom aesthetic, consider playing around with contrasting tiles and textures. Decide if you prefer to have a glamorous new bathtub or a more practical shower. Change out old shower doors with glass or a stylish shower curtain. Otherwise, replace old shower doors with French doors instead.
Buy a new toilet, vanity, and sinks, or replace a shower or bath with a more modern style. If the idea of ripping out old plumbing is intimidating, then make smaller updates by replacing the sink taps, showerheads, and cabinetry with more modern hardware.
Get a trough style sink or new tiles to accent your bathroom design. Replace old lighting fixtures that fit with more current trends and new bulbs to brighten the entire bathroom. Add in new mirrors to make space feel larger and replace any old, worn out, countertop storage to freshen up the look. Bring in a little piece of the natural world by adding plants to your bathroom. Not only with this brighten up space, but it will also clean the air in your home.
Upgraded Plumbing If you're having plumbing problems, then perhaps it is time for an upgrade. Switch out old pipes and valves. Pick up a new toilet, sinks, taps, and showerheads. If your goal is to save money, water, and implement an eco-friendlier system, then make that aspect a part of your bathroom renovation. LED bulbs, water-saving toilets, faucet aerators, and water-saving showerheads are all great items to include in your plan for upgrades. Although the initial costs of such upgrades may be an investment, they will save a ton of money on your monthly water bill and contribute to water conservation.
Plumbing Service Los Angeles
Once you've replaced old plumbing hardware with new ones, it's a great time to look into getting repairs and any maintenance done. In doing so, skilled plumbers can alert you to any existing issues with the plumbing or advise you on the best ways to keep your new and improved bathroom in good condition. For help with any plumbing troubles or routine maintenance, contact the experts at Nautilus Plumbing.
About Nautilus Plumbing: With over 50 years of plumbing experience as the premier plumbing service in Los Angeles, the knowledgeable plumbers at Nautilus Plumbing offer a wide variety of services all at affordable prices. Servicing the greater Los Angeles area, Nautilus Plumbing delivers top quality repairs and installations utilizing the most innovative technologies.