Today's State of the Art Kitchen Elements
When thinking about building a state of the art kitchen, think appliances + technology + organization. You want to choose the latest, greatest developments in appliances, and put them into a high-tech kitchen that is designed to make the most of what space has to offer. Here are some of the latest developments in kitchen design. Once you have your kitchen design plans set in stone, utilize the top professional plumbers in Los Angeles, Nautilus, for all of your plumbing needs.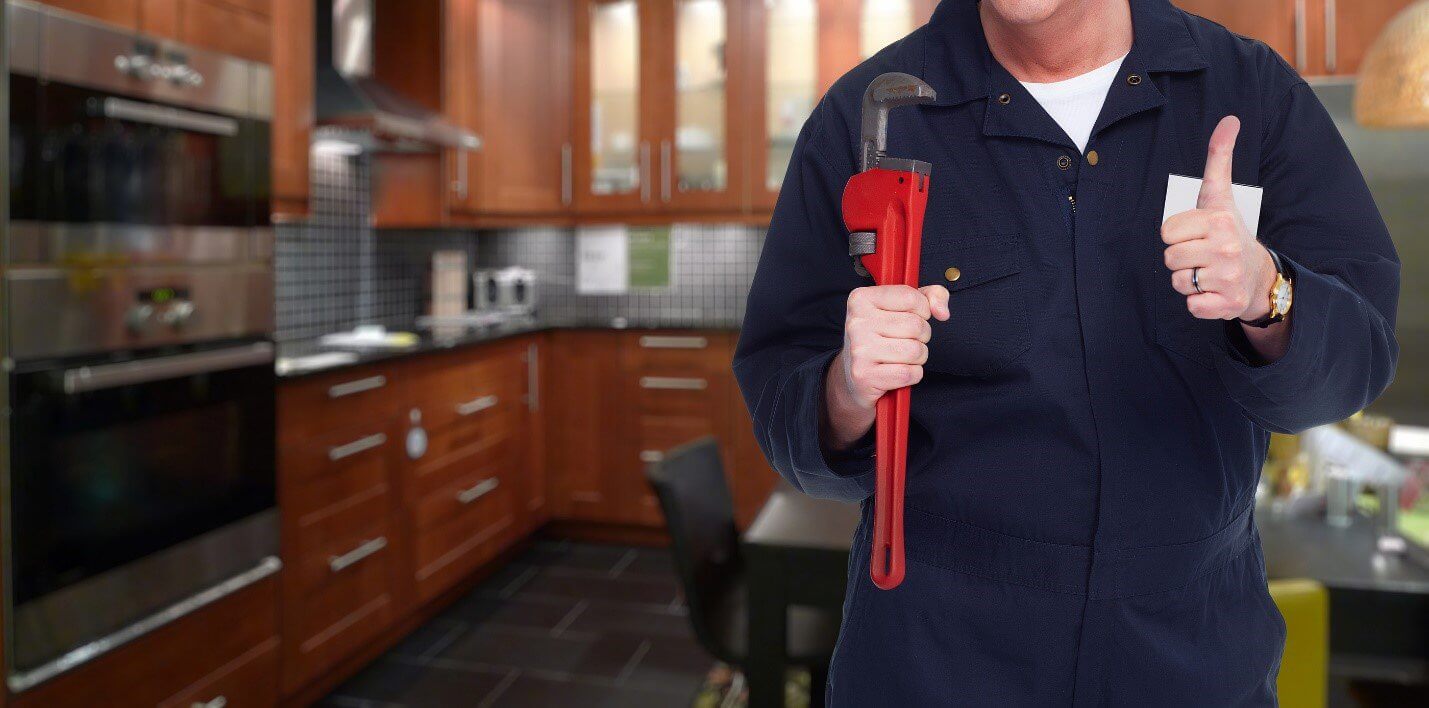 Restaurant-Style Cooktops
A cook's dream stove includes induction burners, a griddle, a fryer, and a steamer. A full-length hood gets the ventilation job done, and today the hoods are being designed in both modern and vintage styles. With one of these cooktops, you will feel like a master chef every night.
Innovative Sinks
New sink designs are available in many attractive shapes and sizes. They have features such as offset drains, integrated cutting boards, hands-free faucets, and multi-level interiors. They will make washing the dishes your new favorite activity.
Dedicated Task Stations
Today's kitchens are being designed for maximum efficiency, with dedicated task stations like a computer nook, coffee corner, a chopping station, a cleanup area, a kid zone, a guest zone, and even an eat-in serving counter. Basically, anything you can dream up, you can create a space for in your kitchen, which makes the space highly functional.
Updated Refrigeration
Most companies are releasing commercial-style all-refrigerator and all-freezer units for the home. There are beautiful glass door/ stainless interior options which have become very popular. Energy conservation has become front and center in the appliance industry, and many appliances will keep your food fresher longer while conserving energy.
Ageless Design
Today you can modify most appliances to accommodate any age or physical challenge. Raised dishwashers and hands-free faucets are just two of the innovations.
High Organization
There are many, many new developments in kitchen organization today. These include magic corners (which double the cabinet space in the corners of your kitchen,) pull-out pantries, spice organizers and waste bin and recycling organizers. No more messy kitchens with these innovations!
High Tech Gadgets
We are living in "the future," of course, and there are many high-tech gadgets available to make your kitchen work for the 21st century. These include blenders run by computers, smart scales connected to smartphone apps, trash cans with sensors, and waterproof tablets. Here are some more high-tech ideas: Apps: There is an app for nearly everything these days, and that doesn't exclude the kitchen. You can use apps to test when your food has gone bad, check nutrition facts, look up recipes, turn off appliances, and more. Smart-Home Kitchen Organization: If you are lucky enough to live in a smart home, you can take advantage of the many kitchen interface options. These can inventory your pantry, offer cooking tips, provide timers, turn off appliances, and more. They are simply controlled by a computer or mobile device. Computers in the Kitchen: While screens in the kitchen were once taboo, today it is becoming more common to find touch-screen computers in the kitchen. This is because they offer so much to the home cook. You can look up recipes, write a grocery list or actually order groceries, or watch tv on your screen while you cook. Computers really are a versatile addition to your kitchen.
Professional Plumbers In Los Angeles
Like the rest of the home design, kitchen design is always evolving, especially keeping up with technology. Use these ideas to create the most up-to-date, state of the art kitchen for today's home. For the most effective and state of the art plumbing services call on Nautilus plumbing to be your go-to plumbers. The premier, professional plumbers in Los Angeles, Nautilus takes pride in making customers feel at home, no matter the work.