From room renovations to appliance replacement to simple decoration updates, there are countless ways for you to inspire change in your home in 2019. Nautilus Plumbing experts are always looking for new ways to invest in the home for long-term enjoyment, comfort, and functionality. When it comes to New Year's resolutions, don't forget to think about your lovely house.
Looking for ideas to stay inspired? Here is our list of everything we're thinking of, from important emergency services to new decorating ideas. Don't forget to invest in emergency plumbing in Los Angeles before the winter turns into spring!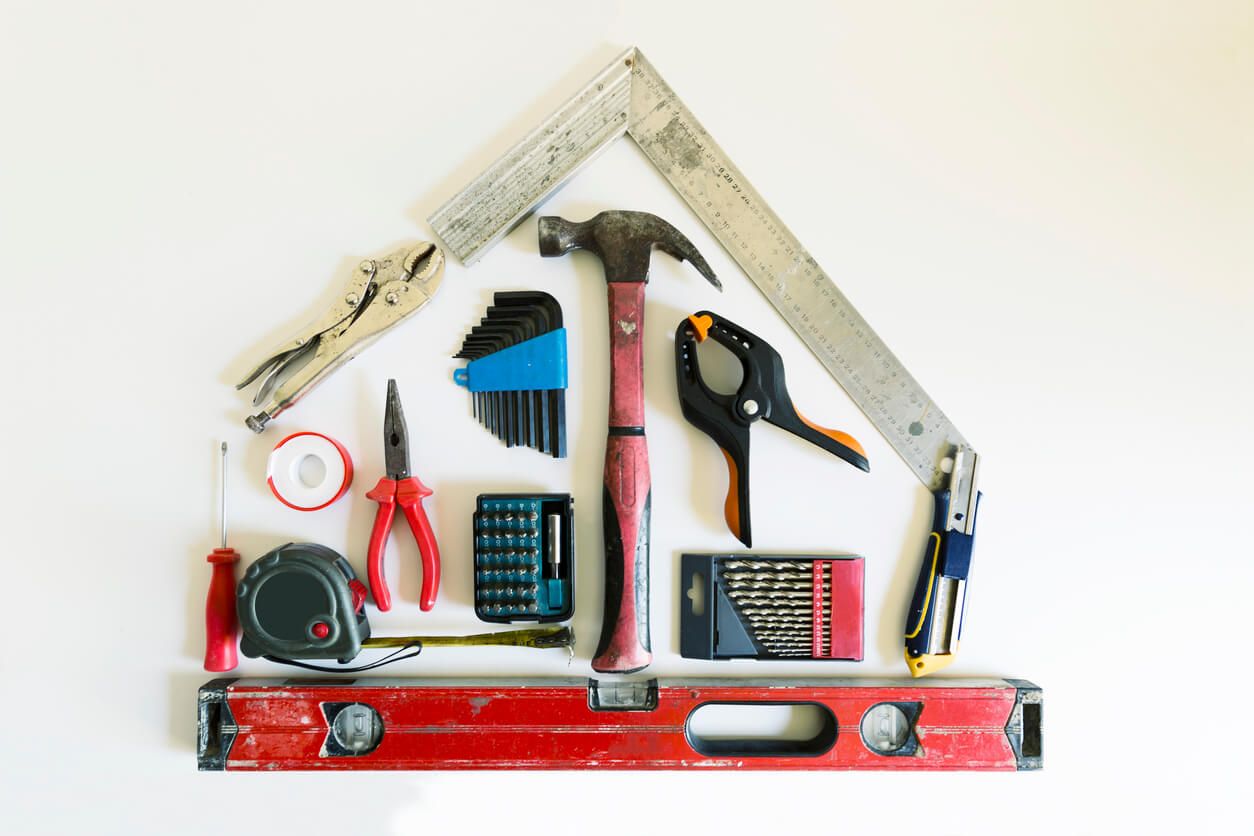 Go Green
Going green doesn't mean you have to invest thousands of dollars into solar panels and the latest and greatest smart technology. Instead, you can make small steps to reduce your carbon footprint this year. It's a great New Year's goal! One idea to shorten your bills and become more environmentally friendly is to lower your energy usage.
You can do so by practicing a few very simple habits:
● Turn off the lights when you leave a room.
● Replace your incandescent bulbs with LED light bulbs.
● Air dry your clothes rather than using a dryer.
● Turn your air conditioner off when you leave the house.
Practicing these little things each day can help you reduce the amount of money you spend on your home every month. Everyone will be a happy camper!
Invest In A Cleaning Schedule
Taking a little bit of time every week or two to clean your house can save you a lot of frustration and time in the future. It's a great habit to get into because you will start to notice little things here and there that you may not have paid attention to before.
Some small repair needs, such as a dishwasher part replacement or even emergency plumbing in Los Angeles, are easier to fix when they are noticed on a more frequent basis. This is better than not noticing a problem until it becomes too expensive to pay for out of pocket.
Invest In Better Safety
Is your house burglar-proof? Do you know if your items will be saved if there happens to be a fire? Unfortunately, disaster can strike at any time, leaving you scattered and frustrated without an emergency plan. There are several ways you can make safety your number one priority for the new year. You will certainly thank yourself in the future if anything were to happen!
Invest in some radon and health hazard checks around the home. Hire a professional if you feel that would get the job done more thoroughly. It is less than $20 to put radon and carbon monoxide detectors in your home. It can save your life down the line if a leak were to occur.
Make Repairs
Repairs are probably the most essential part of the home to invest in when you are looking for ways to improve your house for the new year. Check all of your pipes and get emergency plumbing in Los Angeles if you have to. Check your roof or gutters for damage or signs of wear. Check all parts of the house for mold. It's very important to get these issues looked at as soon as possible to prevent irreversible damage to the house.
Emergency Plumbing In Los Angeles
Nautilus Plumbing guarantees quality and customer satisfaction with all of their services. If you're looking for more ideas for important house-based New Year's resolutions, or if you want to schedule a plumbing appointment for your home, feel free to contact Nautilus online or call at 323-629-4627 during our office hours.