Earthquakes strike without warning. This makes them unique among natural disasters. Hurricanes, tornadoes, and other problems send warning signals. By the time you decide to prepare your home for an earthquake, it could be too late.
Keeping your house earthquake-ready is a smart way to get ahead of any issues that might arise. You can do things to reduce the chances of injury. You can also prevent property damage and disruption.
Read on to find out how to prepare your home for an earthquake to keep yourself and your property safe.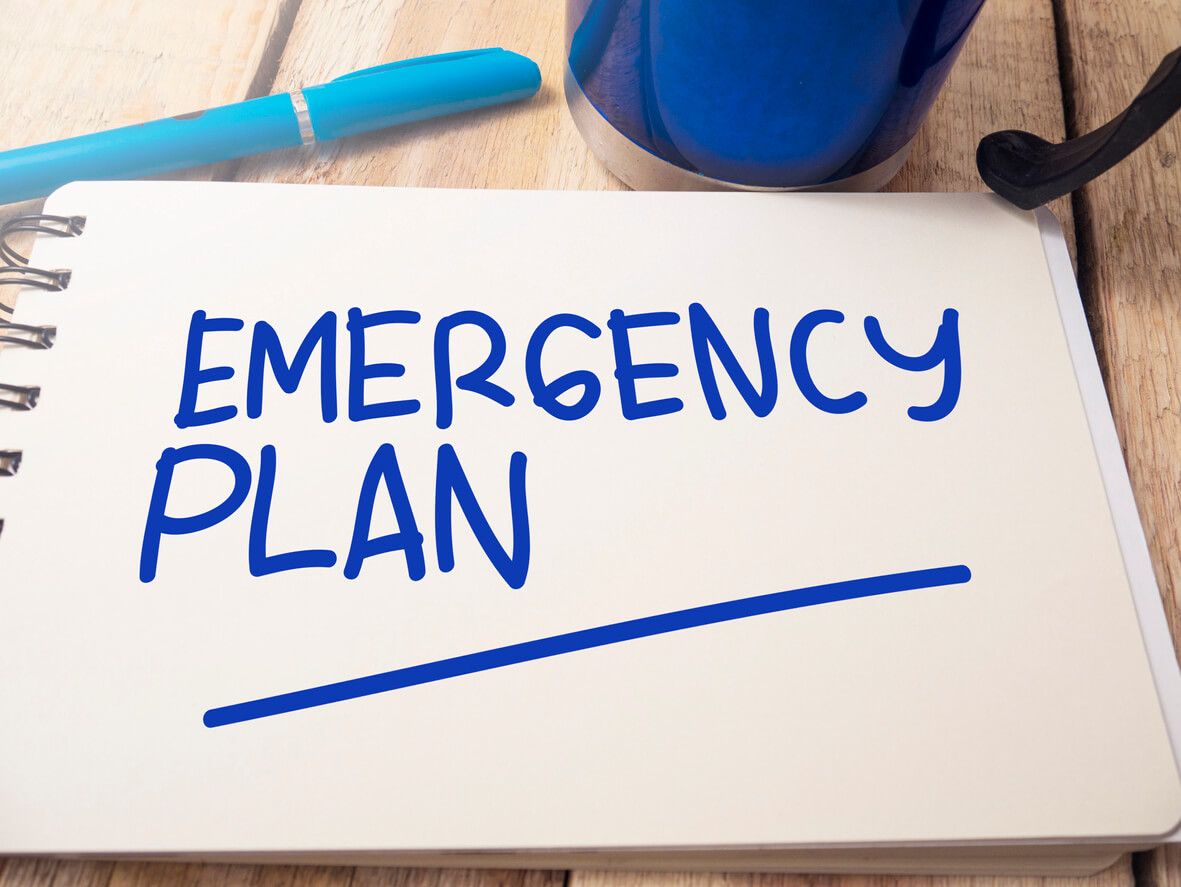 Assess Structure
Your home may have weaknesses that make it more vulnerable to earthquake damage. This depends on when and how it was built. Old houses are often not anchored to their foundations. Other common issues are weak crawl space walls, unbraced pier-and-post foundations, and unreinforced masonry walls and foundations.
Source: https://www.fema.gov/earthquake-safety-home
Assess Contents
The contents of your home can be even more prone to damage than the structure of the home itself. They can even be more dangerous. Unsecured objects like pianos and bookshelves move, break, and fall during earthquakes. To avoid this, pay attention to tall, heavy, or expensive objects which you can secure to a wall. Nylon strips and closed hooks are available.
Earthquake Valve Installation
One of the most important things to remember when you prepare your home for an earthquake is your gas. An earthquake gas shut-off valve automatically shuts off your home or office's gas supply in the event of an earthquake. The earthquake must be of sufficient magnitude to make the valve work. When the earthquake is over, you may follow the manufacturer's instructions to turn your gas back on. Before doing so, you will need to make sure no gas leaks exist. You will also need to relight your pilots.
An earthquake gas shut-off valve may be mandated by the local building code. Your insurance company may also require one.
Nautilus Plumbing is an expert Los Angeles plumbing company. We create customized earthquake valves for home and office. Nautilus Plumbing and Rooter uses local plumbers and the latest technology and equipment.
During An Earthquake
For the most accurate information, visit FEMA's What to do During an Earthquake. Your most important protocol is "Drop, Cover, and hold on."
After An Earthquake
Once the earthquake has stopped, check for injuries. Administer first aid and call for emergency assistance as needed. Remember aftershocks can occur at any time.
Next, assess the damage to your home. Attend to anything obviously hazardous. Large objects blocking walkways and sharp, protruding objects are two to look for. These hazards can become more dangerous in case of aftershocks. Putting them in the best order you can before aftershocks happen is your safest choice.
Larger issues require more of your attention. You may have to put our small fires or report larger ones. If pipes have broken, shut off the water supply. Damaged electrical wires mean you must shut off the electricity. If you suspect a gas leak, make sure to turn off the natural gas supply.
Nautilus Plumbing provides earthquake valve plumbing solutions for your home and office. A natural gas earthquake shut-off valve can be lifesaving. Install one today and feel secure before the next earthquake happens.
Contact The American Red Cross
These hazards or others can make it unsafe to stay in your home. If you need to evacuate, you can find emergency assistance from the American Red Cross.
Before The Next Earthquake
Was there anything you could have done better to prevent damage in the last earthquake? Take stock and make those improvements before the next one happens. See what else you can do to make your house safe before an earthquake. Look through FEMA's Earthquake Safety Checklist.
Earthquake Valve Installation
Nautilus Plumbing and Rooter has over 50 years of experience in Los Angeles. We provide residential plumbing services, repairs, and installations. Nautilus Plumbing takes pride in providing quality service at affordable prices. Contact us today to find out more!