Slow drains can be frustrating, messy problems that waste your time and energy. People with long hair know this story well. Every few months, the shower drain gets backed up, leaving you with a slippery tub and grimy residue. Long hair also falls into the sink when you brush your hair. Hair and soap scum combine to clog the drain. After a while, your sink fills with water every time you brush your teeth or wash your hands. Additionally, toilets clog every day. In the kitchen, people put items they shouldn't into the garbage disposal, leaving them in need of hydro jetting.
Clogged, rooted, or otherwise blocked drains are Nautilus Plumbing's specialty.
Nautilus Plumbing has been the drain specialist of choice in the Los Angeles area for more than 50 years. Contact Nautilus Plumbing today! Emergency plumbing services are available, and we offer drain and plumbing service specials.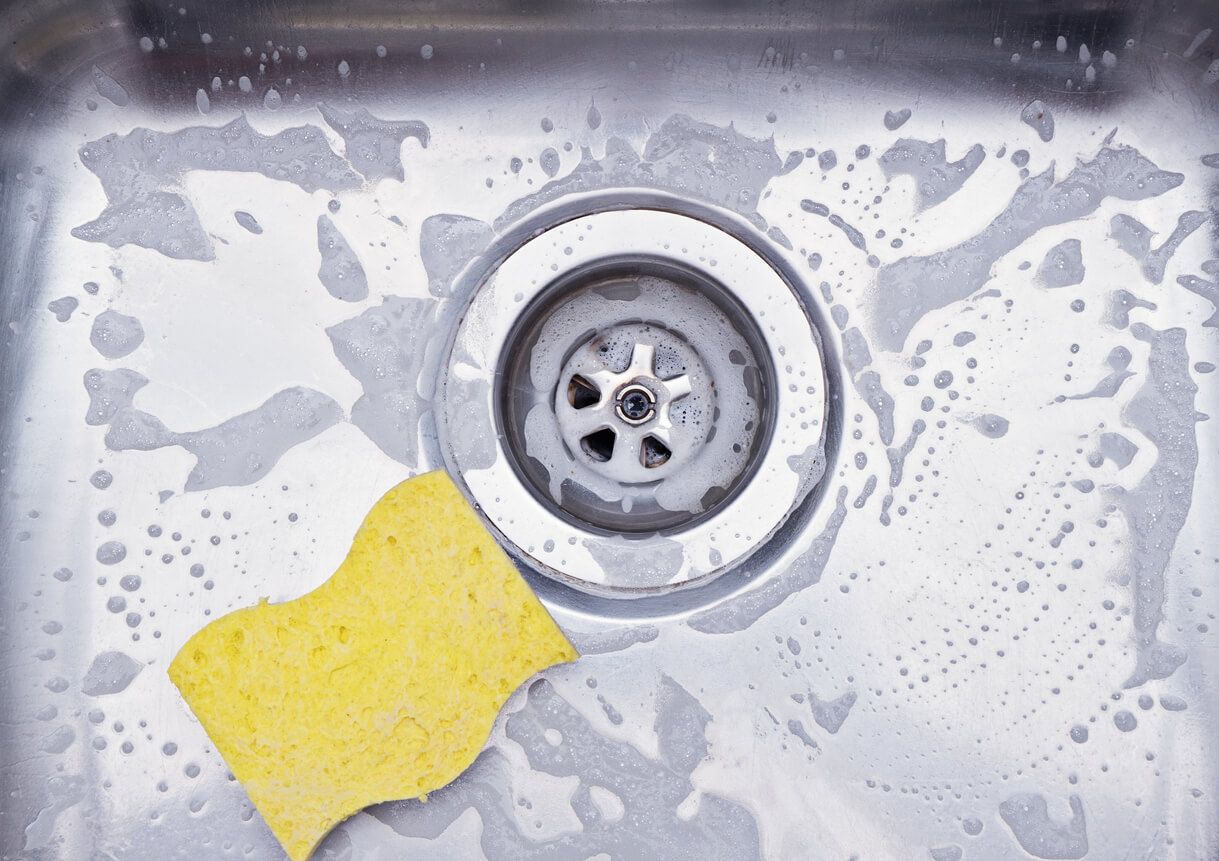 Drain Cleaning
There are many ways to fix a slow drain depending on the severity of the blockage. Typical DIY fixes include chemical solutions and plungers. You need a professional when you run into a clog or blockage that's caught in a fixture trap. Some materials won't break down with store-bought chemicals. For example, congealed grease can bond to the walls of your piping.
When severe blockages leave you unable to fix a slow drain by yourself, contact Nautilus Plumbing to fix it for you!
Hydro Jetting
Hydro jetting is a high-pressure cleaning system. It removes accumulated hard buildup and sludge from your drains and sewer lines. It is a cost-effective way to safely unclog these and is highly recommended by experts. Consider hydro-jetting if you have recurring clogs. Recurrence indicates blockages in the drain or sewer line. This can mean you have a contaminated water supply, which is a danger to your family.
Most homeowners are familiar with a related service called rooting. Rooting is when the plumber snakes a drill through the pipes, boring a hole in the residue. Unlike rooting, Hydro-jetting achieves a complete cleansing of the pipes. It makes the water safe to use again.
Hydro jetting resolves issues with tree root growth and mineral buildup in the sewer drain. Be safe: Always work with a plumber you trust to get the job done.
Nautilus Plumbing uses this high-pressure technology to clean and unclog any size piping. They work at your house, commercial, or industrial building.
Drain Repair
Leaky and cracked drain wastewater. This costs you money and harms the environment. No one wants to smell sewage on their lawn, and it's easy to imagine the wastewater's effect on plant life. Even so, many people wait until the drain stops completely before they take action. Don't wait! Contact Nautilus Plumbing to repair cracked and breached drain lines.
Main Sewer Line Clogs
A sewer line clog could lead to a raw sewage backup coming out of the drains. In turn, this could lead to significant damage to the home. It also could require expensive sewer line repair or replacement. Paying attention to your home's warning signs can stave off these costly repairs and damages.
How do you know if you have a serious problem? "If it's just the bathroom sink, (for example), it will not go down or it will come back up into the bathtub, but you can flush the toilet and it works perfectly fine…But if it's mainline, anything you run will cause the toilet to percolate and come up into the bathtub or the basement."
 
Hydro Jetting Los Angeles
Nautilus Plumbing specializes in residential plumbing services, repairs, and installations in the greater Los Angeles area. Nautilus provides honest, licensed plumbers for affordable prices. We come equipped with the latest technology in plumbing repair. We also provide fast emergency service! Schedule your appointment today for a free estimate.