You may not realize this, but you use your plumbing system even more than you might think. Every day showers, running the garbage disposal, washing dishes, making trips to the bathroom, turning on the washer and dryer. You put a lot of strain on your inner pipes. How do you know when it's time for a drain cleaning?
Of course, this is natural for any residential location. You should be able to use your plumbing system as often as possible without running into issues. However, due to eventual wear, tear, and strain, your pipes can have some problems every now and then. The best way to deal with these problems and avoid costly repair bills is by recognizing when your plumbing system is going through some stress.
Drains can clog and overflow easily if they aren't regularly checked upon, and when that happens, you might need to call in some professionals for repair. Our experts at Nautilus Plumbing in Los Angeles are here to help you recognize some of the biggest signs that you need drain cleaning.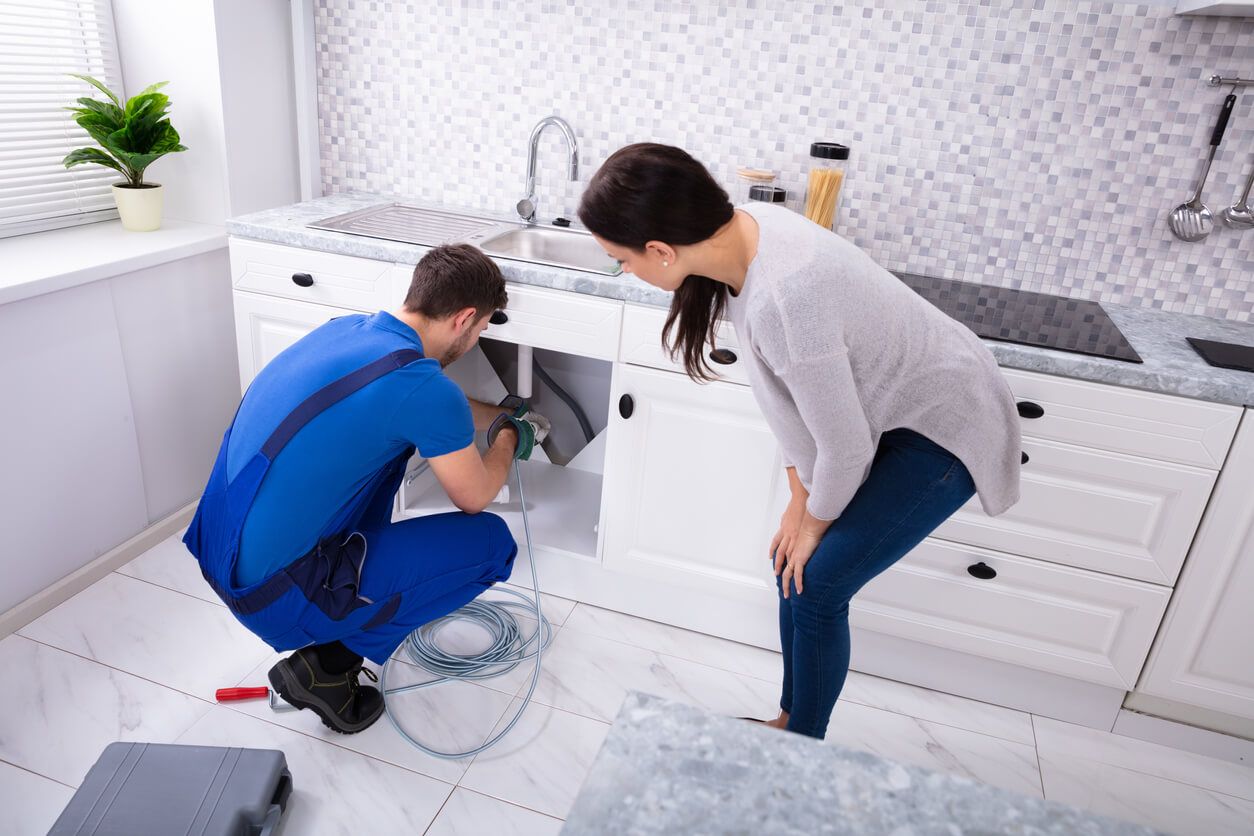 1. Your Drains Clog Too Much
Does your shower, sink, or toilet drain clog constantly? It's natural for it to clog every so often, but if it happens more than just every so often, you might be running into a problem. A repeating clog in your drains means that the drains in your internal plumbing systems are getting stopped up.
The best solution is to invest in professional drain cleaning and repair before it gets worse.
2. You Smell Something Funky
Nobody likes having bad smells lingering around their home. The truth of the matter is, if you are consistently smelling something awful, it's a sure sign that something is wrong with your sewage and drainage systems. Foul smells can come from the shower, sink drains, or even some of the plumbing in your backyard. When this happens, it's time to call in an expert.
3. Water Is Leaking And Backing Up
Dealing with water leakages is one of a homeowner's worst nightmares. If you see random puddles around the home, including outside, then you may need to get your drains looked at closely. This problem can appear in many forms:
Water coming out of your shower drain after you flush the toilet
Bad-smelling pools of water show up in your yard
The sink takes forever to drain after you wash dishes or brush your teeth
Water is leaking from your water-using appliances
There are a number of methods that can be used to clean out your drains in this case, but the more severe the water leakage, the more serious the drain problem.
4. Gurgling Sounds
You hear a weird gurgling in the middle of the night. Is it a ghost? Possibly, but it could also be your toilet or shower drain showing signs of being clogged. If you hear this noise, especially at a random time when you haven't just been using the drain, it means that there are some issues with air and other clogs inside your drains.
The gurgling is essentially your drain saying, "Help me"!
5. There Are Many Clogged Drains Around Your House
Dealing with one clogged drain is frustrating enough. But having this problem occur multiple times at once? There is definitely something wrong with your plumbing system. If you have multiple drain clogs, it may be a sign that you are dealing with a clog in your main sewer line.
If this is the case, you need to get in touch with your professional drain cleaning repair experts right away. This serious clog could cause serious damage to your home in the long run.
Get Professional Drain Cleaning Services Right Away!
Getting rid of clogs and problems in your drains is our number one specialty. If your plumbing system has been on the fritz lately, it's important to take action sooner rather than later. Nautilus Plumbing offers fast emergency service whenever you are dealing with a plumbing issue. For more information, or to schedule an appointment with us, please contact us online! You can also give us a call at 323-629-4627 to speak with one of our representatives.