When the summer heat dies down and the winter chill starts to creep in, it's time to fire your furnace up so it can keep you warm all season long. But sometimes, the furnace decides that this is the perfect time for it to stop working. Not only is a furnace not working majorly inconvenient, but it's also a sign that something may be wrong with your heating system. During the colder months, people call our professionals at Nautilus Plumbing to help with furnace and water heater repairs.
Is your furnace not working? Here are some of the most common furnace problems you may be experiencing, and what to do if you need expert furnace repair in Los Angeles.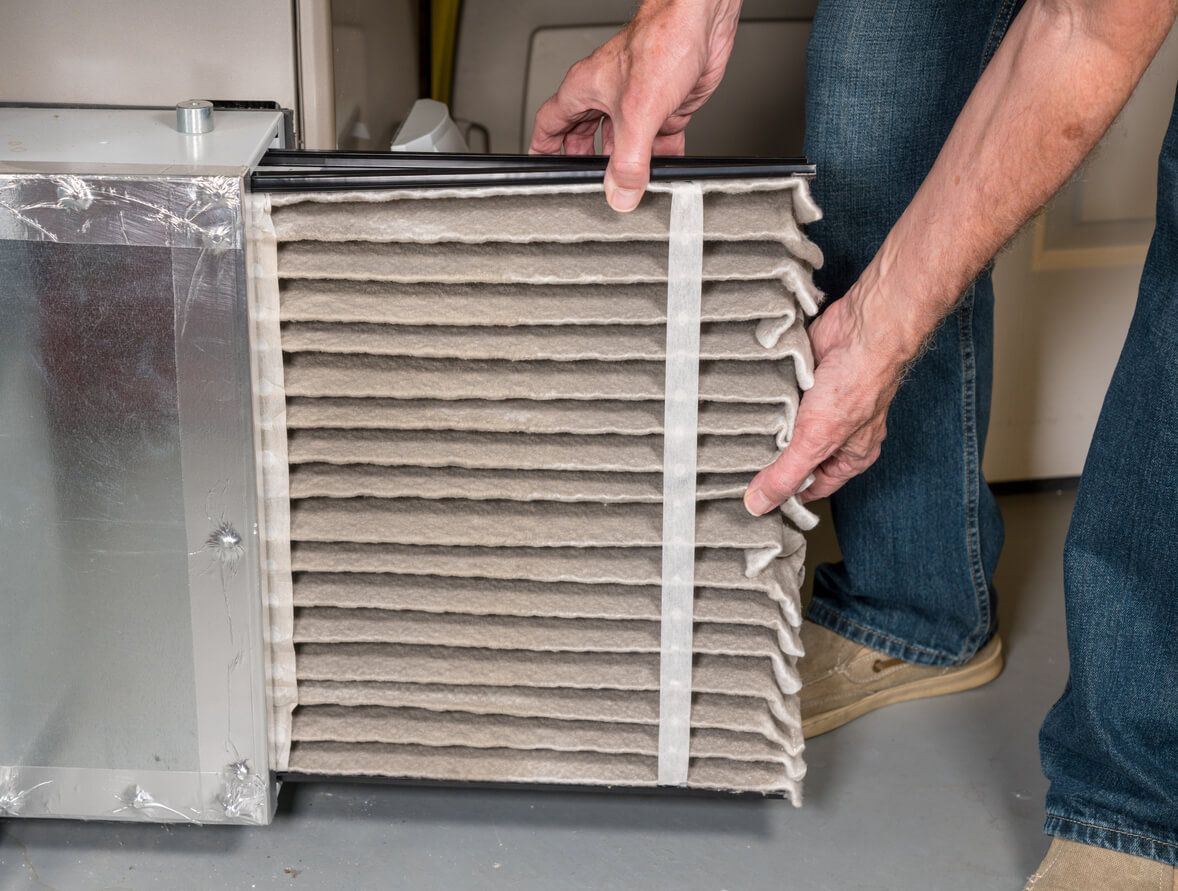 Common Reasons For A Furnace Not Working
1. Dusty Filters
Dusty or dirty filters are the main causes of a furnace not working. The more clogged your air filters are, the more they can block air from flowing through them. This means your furnace goes into overdrive. It works harder than it's supposed to in order to circulate that air and push heat out.
If left clogged for too long, the filter can even damage the switch that controls the fan, making it a much costlier repair. It's important not to wait too long to have your filters replaced.
2. Thermostat Malfunction
In some cases, the thermostat may be broken. If the thermostat doesn't accurately reflect the temperature of the furnace, it can cause an array of issues. This may lead to more serious repair bills. Thermostats can cause disturbances with the fan, as it may work too hard or not enough to circulate the right amount of air. Plus, you will probably start experiencing discomfort when you realize the temperature is just not right!
3. Furnace Cycles Too Much
If you notice that your heating unit cycles between "ON" and "OFF" too frequently, it is a sure-fire indication that something is wrong. It could be a sign of a clogged filter, but it leads to safety issues inside your entire home. The Spruce warns that short-cycling of a furnace's filter is not only dangerous to the home but incredibly costly on your monthly energy bills. Finding the solution to this short-circuiting problem can actually reduce how much you're spending on energy.
4. Pilot Control or Ignition Not Working Correctly
The pilot control or ignition in your electric furnace can cause it to stop working properly. If the pilot light is not lighting up, this means that there could be a clog, a big draft, or a bad thermostat. There are many possible issues that can lead to problems with the ignition, but what's most important to know is that the damage should be assessed right away so you can avoid a bill that's too big.
5. Non-Stop Blower Running
Some parts of the furnace may not work at all, while other parts continue to work non-stop. This may be the case with your blower, meaning that something has gone wrong with the machine's limit switch. It is possible that this part may need to be replaced by a professional.
Get A Repair ASAP
Your repair needs may be as simple as needing an air filter replacement, or you might need a more thorough assessment to figure out what's causing your furnace to stop functioning. Our experts at Nautilus Plumbing use the latest equipment and technology to perform top-of-the-line water heater and furnace repair in your Los Angeles home.
If replacement parts do not do the trick, we can offer a customized wall heater or floor furnace that is guaranteed to keep your house warm for years to come. Whether the issue with your in-home heater is large or small, we can help you properly assess and repair the damage.
Want to get in touch with our plumbing service team to fix your heater ASAP? Contact us online today! Or, give us a call at 323-629-4627 to schedule a service with us. Don't wait until it's too late!