If you're itching for a renovation project, the bathroom might be the best place to start. Not only is it one of the most important rooms in the house, but remodeling it won't break the bank – especially when you follow our bathroom remodeling ideas and tips below.
At Nautilus Plumbing, our experts have seen bathrooms of all shapes, sizes, and styles. We know how invigorating it can feel to just walk into a freshly remodeled bathroom. But it doesn't have to be upgraded to the nines with new appliances or special features; there are plenty of ways to successfully remodel a bathroom on a budget. The key is to be smart about your purchases and decorating choices.
Follow our short guide below to take a look at some of our favorite bathroom remodeling tips and ideas that can inspire an easy and successful remodeling project!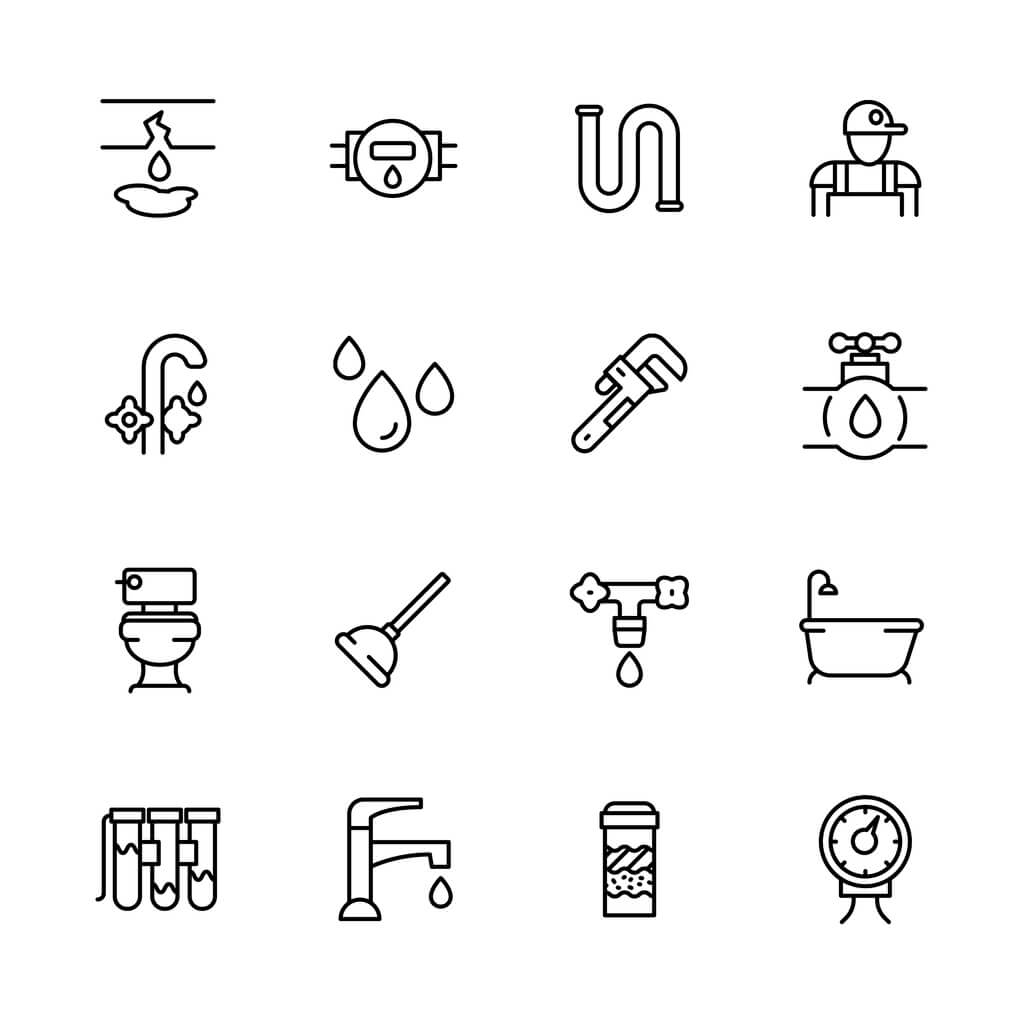 Planning Your Budget
The key to any successful project is proper budgeting. Our pros know that all-too-often, homeowners underestimate their expenses or over-budget for something that doesn't need to be that costly. Take your budget dealings with a grain of salt moving forward. Make sure that you put aside some extra money to cover emergency or unexpected expenses. For example, you could remove your sink unit only to find a leak under the floor. You may need to hire your favorite emergency plumbers for a quick fix.
It's All About The Lights
You may think a lot of money has to go into a remodeling project in order for it to be successful, but a lot of it is just an illusion. By dedicating part of your budget towards new light fixtures, you can completely transform the look of your bathroom.
Do you want a cold white light or a warm yellow light in your bathroom? According to Home Depot, lighting can make a difference when it comes to your daily activities like brushing, flossing, and doing your hair. We can't help but agree since lighting has such an impact on the tone, mood, and color of your entire bathroom.
It also matters where you install the new lights as well. Overhead lighting is a great way to have direct light, but ambient lights can set the tone. Ambient lights can be sunken tracks behind mirrors, under cabinets, or even behind appliances. Not all the lights have to be installed with the purpose of helping you see; some can offer a warm glow that makes the room more comfortable in general.
The Little Details
Bathrooms aren't the biggest rooms in the house; in fact, it would not be a stretch to assume that the bathroom is the smallest room in the house. Therefore, a little bit of detail can go a long way. You don't need to do much to totally touch-up and reinvigorate your bathroom space.
Some of our favorite little details include the application of new wallpaper or the installation of new knobs and drawer handles. Giving your bathroom cabinets a fresh coat of paint on top of that can be everything you need to change up the room's whole look. When it comes to handles and knobs, you can't go wrong with metal – especially brass. This can add a touch of warmth and brightness to an otherwise monochromatic space, which really makes a huge difference!
Treat Yourself To A New Bathroom Today!
Bathroom renovations are about more than just design and appearance. It's also an excellent time to think about all the maintenance needs of your bathroom. Whether you are replacing your toilet or looking to fix a clog, our Nautilus Plumbing pros are here to help. You can get in touch with us for a consultation at any time, and we will stay open in the event of an emergency.
For more information, contact us online or give us a call at 323-629-4627 to speak with a friendly representative. We look forward to hearing from you!